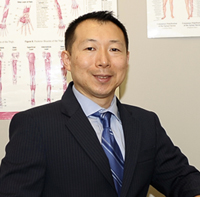 Born:
Tokyo, Japan


School:
University of British Columbia, Vancouver, BC, B.A.
Sophia University, Tokyo, Japan
Palmer College of Chiropractic West, San Jose, CA, D.C.

Certification:
British Columbia licensed Doctor
of Chiropractic
United States Part IV Board qualifications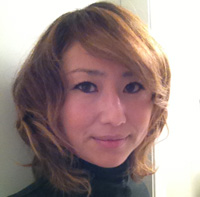 In 2006 Yuumi completed the certificate program at the Canadian College of Shiatsu Therapy in North Vancouver. After practicing traditional shiatsu for five years and treating people of all ages and capabilities, she understood that to help improve the general health of her patients she would have to expand her skills and understanding of the human body. In 2011 she travelled to the International Massage Training School in Chiang Mai to study Northern Style Thai Massage. This form of massage combines assisted stretching positions with pressure point stimulation. Upon completing diploma programs in Northern Style Thai Massage and Reflexology, she wandered across India learning various forms of meditation and yoga. In her practice Yuumi employs the techniques she has learned to promote health through the connection between an active body and a peaceful mind.